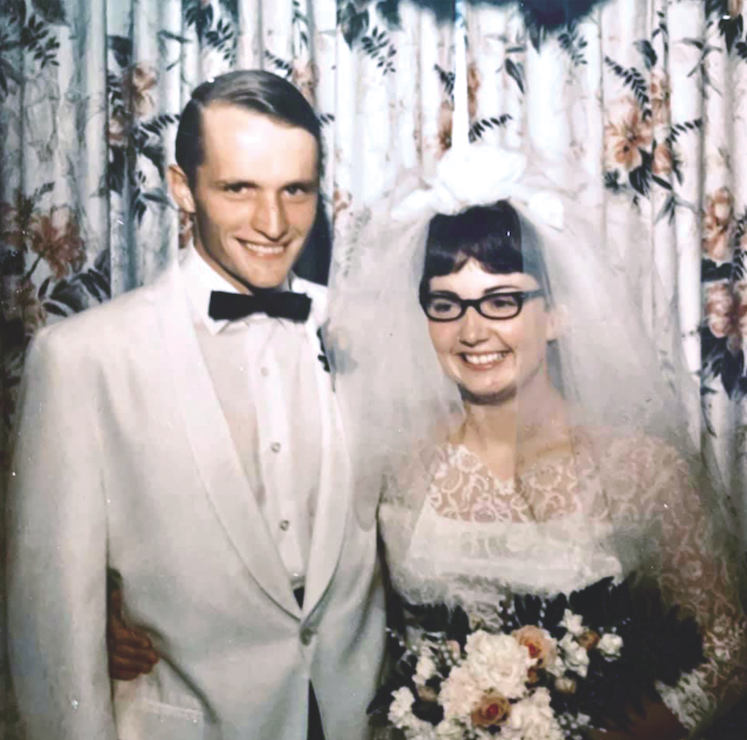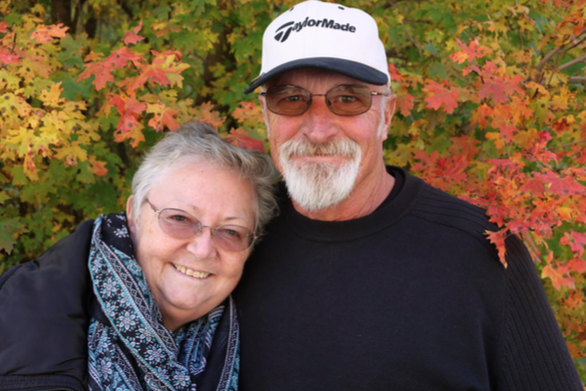 It was fate, the day that Coral Sparrow met Stan Cahoon. Coral was on a blind date with her best friend and her boyfriend when she first laid eyes on Stan, whom she felt was very full of himself based on first impressions. He was to drive the boat for the couples, and upon arriving had a girl on each arm. Coral thought that he must think he was something, but secretly thought he was divine. Stan must have thought the same of Coral, because he stopped by her house one day while "dragging main" when he noticed she was sitting on the porch and asked her out. The rest is history. Coral claimed that she would never date, let alone marry, a "West-Sider". However, on April 13, 1968, sitting under the moon as it shined on Foster Reservoir in Preston, that "East-Sider" said yes to the marriage proposal of that "West-Sider". Coral only a junior in high school would have to wait until Friday the 13th of June 1969 to marry her sweetheart…not superstitious I guess. Later they would be sealed in the Logan Temple for eternity on September 23, 1970, just before Stan would start his tour in Vietnam on October 5th. 
Stan returned to Coral from Vietnam and temporarily left the service, but enlisted again before the first of their three girls, Rebecca, was to be born in 1973. The military would take them and their three girls to Alabama, Colorado, Hawaii, Arizona, Idaho, Alaska, Florida, and finally to retirement back to Idaho. 
Chantele joined the family in 1975 while they were stationed at Ft. Carson, Colorado. Paulette was born while stationed at Ft. Huachuca, Arizona in 1980. Coral supported Stan for 22 years of military service, and Stan retired from the U.S. Army in May of 1992. Stan built their dream home in Dayton, Idaho between 1992 and 1993, they lived there until 2007 when they moved to Weston, Idaho.
Stan and Coral are still going strong in their marriage and will be celebrating their Golden Wedding Anniversary this year on June 13, 2019. Come celebrate with them on June 15, 2019 during their Open House at the Weston LDS Church house in Weston, Idaho from 7-9 p.m. We would love to see you there! No gifts please.