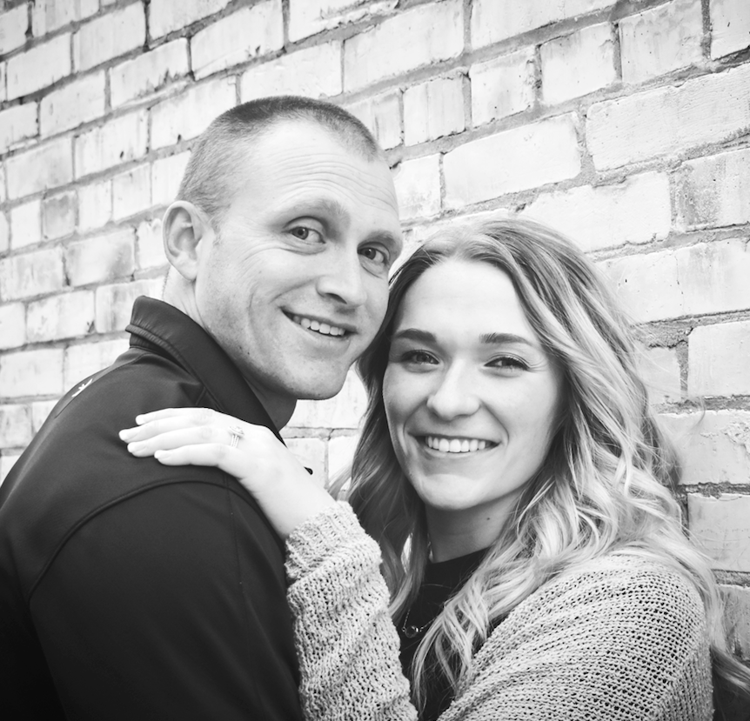 Kent & Barbra Talbot are pleased to announce the marriage of their daughter Celisa Talbot to Josh Purser, son of Vern & Paula Purser, on May 11, 2019.
There will be a reception held in their honor from 7-9 p.m. at the Old Red Barn in Lewiston Utah, 1078 S 2400 W. 
Celisa graduated from Preston High School and LDS seminary in 2015. She was active in sports and played basketball, volleyball, and softball.
Her volleyball team earned a spot to play in the state champion play-offs and was  awarded the sportsmanship award. She served as team captain for her softball team. She served as the senior class social vice president.
Softball was her passion and it allowed her to travel all over, including going to Washington three different times to play with girls from all over the northwest.
After graduation Celisa attended Boise State University
She moved back home and started working as the 911/dispatcher for the Franklin County Sheriffs Office where she is still employed.
That is where she met and soon became friends with Josh and now their story begins.
Josh graduated from Preston High School and LDS Seminary in 2005. After graduation Josh joined the Idaho National Guard. Josh soon after served an LDS mission in Tampa Florida for two years. Upon returning he served a tour in Iraq. Josh currently resides in Preston where he is still a part of the Idaho National Guard and is working for the Franklin County Sheriff's Office 
After their wedding they will make their home in Preston.