Baseball season doesn't look quite the way it usually does with numerous precautions due to COVID-19 but approximately 200 youth are participating in Preston City's rec program. It sponsors two 14U teams, five 12U teams, four 10U teams and six 8U teams.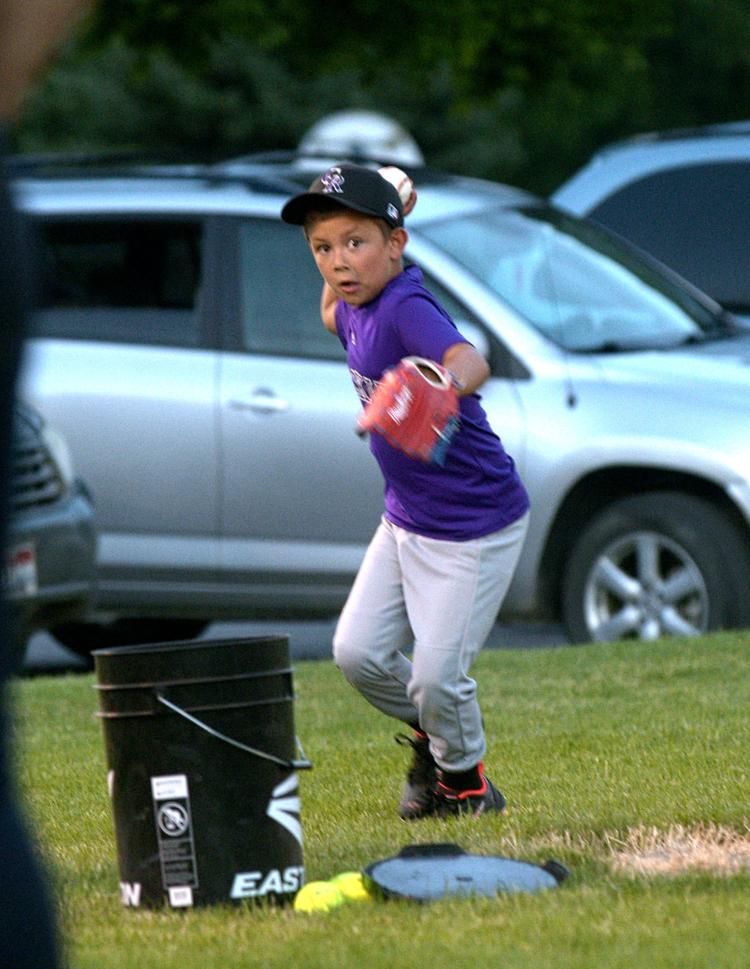 "Our season has been a welcome relief for the youth and families of our community," said Coach Chance Randall who oversees the program. Of the precautions he noted that organizers have made some sanitary provisions as well as forgoing handshakes for hat tips at the end of each game.
The participants received uniforms which include a t-shirt that corresponds in color and name to a professional level baseball team. This helps the players connect to the sport on another level.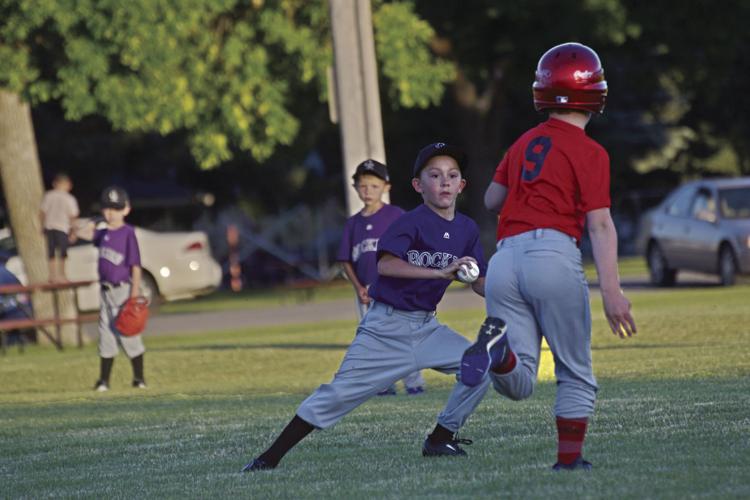 The program could not be run without help from the community. The generosity of both businesses and individuals are a big part of what makes it successful, said Randall.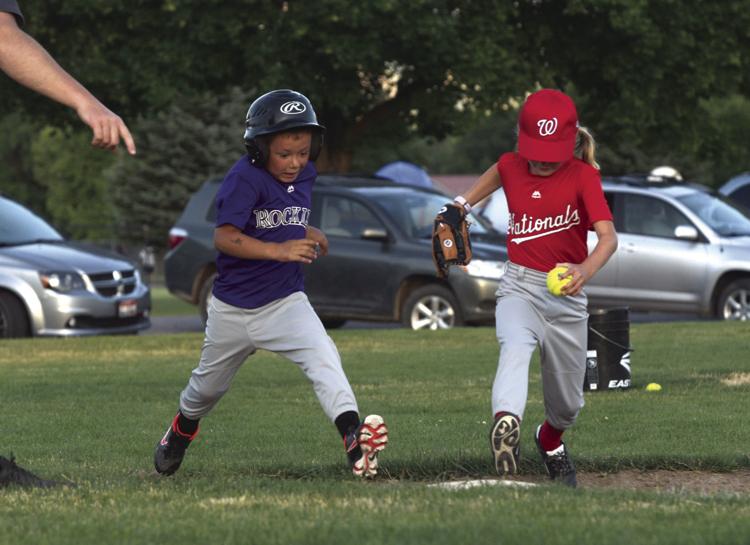 "West Motor and Wendy's have generously donated to our program as field sponsors this season," he said. "We have some great volunteer coaches who spend a lot of time to positively influence the youth of our community as well as an awesome group of young umpires who are great examples to our young ball players."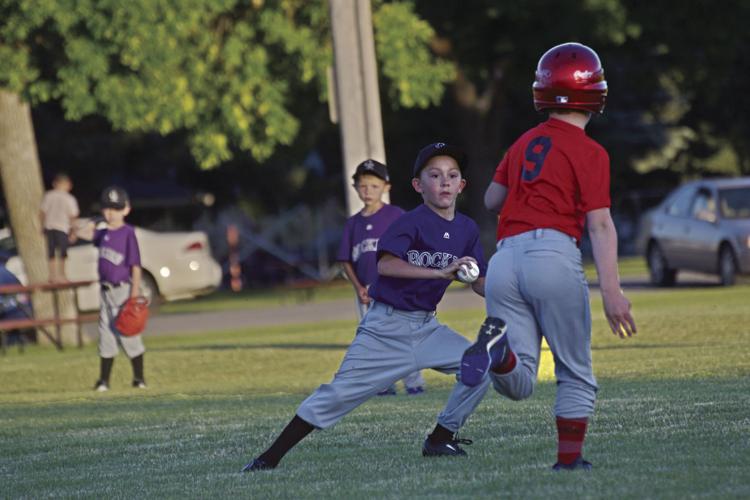 The program has one game a week with a tournament at the end and runs through most of July.