During the summer, eight homes were built on agricultural land near Kent Egley's farm.
"That's more homes than we've seen built around here in the last 50 years," the Franklin County alfalfa and wheat farmer said. "Where we live down here, the whole valley is going through quite a change right now. There are a lot of properties for sale."Egley and his sons, Jared and Matt, can't control what's happening around them, but they can rest assured that at least 450 acres of his own property will be the same for generations to come.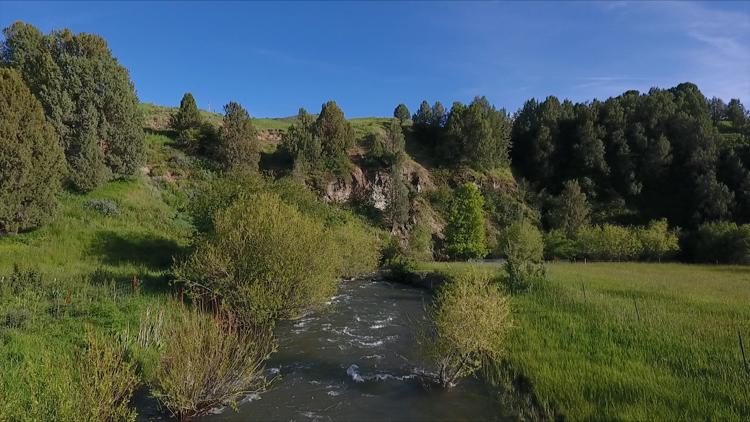 On Nov. 8, the family closed on selling the development rights of the cropland — located along the Bear River tributary Mink Creek — to the Pocatello-based Sagebrush Steppe Land Trust.
Egley explained the land has been in the family since his great-grandfather homesteaded it in the early 1880s, adjacent to a farm homesteaded by a brother-in-law. The great-grandfather eventually bought out the brother-in-law. Egley's grandfather and father also farmed the property, which includes 1.4 miles of riparian area along a critical Bonneville cutthroat trout spawning tributary.
Egley explained the choice to protect the land from development in perpetuity was a family decision, and he woudn't have done it if his sons weren't onboard. He emphasized the land's development value far exceeds revenue from the sale of the easement.
"The older folks are dying off and the kids have no interest in agriculture," Egley said.
Kelly Conde, who is the land trust's conservation manager, said the Egley property represents the land trust's seventh conservation easement within the Mink Creek corridor. Conde explained by protecting land along the creek, the land trust has also made the corridor more appealing for investment of conservation dollars.
"Agencies looking to do restoration now know those restoration projects are going to be protected forever," Conde said.
Under terms of the contract, Egley also agreed to some changes in agricultural practices to benefit wildlife. He's agreed to fence off a riparian area on his property and to restrict grazing within 30 feet of the high-water mark of Mink Creek. He also agreed to restrict grazing within a three-acre marsh, where the land trust intends to collaborate on habitat restoration work.
Conde explained Mink Creek has been redirected into a straight channel through the property, and the land trust intends to restore more natural meanders through the marsh area.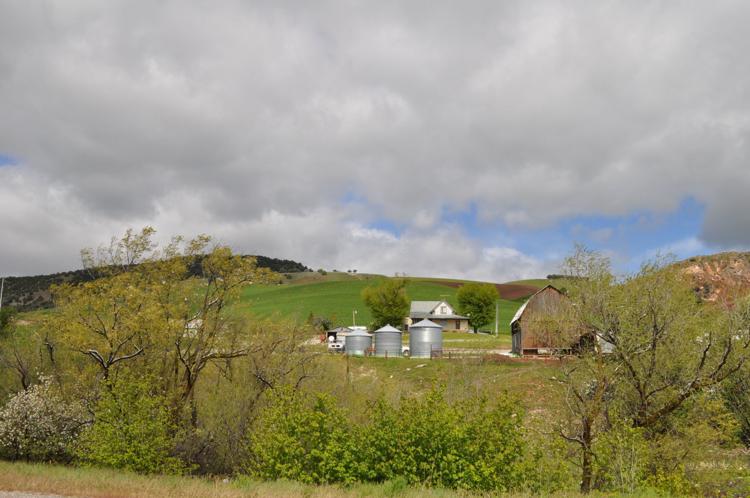 "We're starting to really piece together some continuous parcels of land that are protected," she said.
Egley said the Idaho Transportation Department and the Idaho Department of Fish and Game are also partnering on a project to improve a culvert on Mink Creek through his property, below Highway 36, to restore fish passage.