Blade Manning, 23, hopes local votes qualified him to have his work showcased at SEMA this year. It is the premier world automotive specialty products trade show in Las Vegas Nov. 5-8. He entered his work on a 1962 Oldsmobile F-85 Cutlass he and his father completely restored in the Battle of the builder's Young Guns Division at the show for the honor.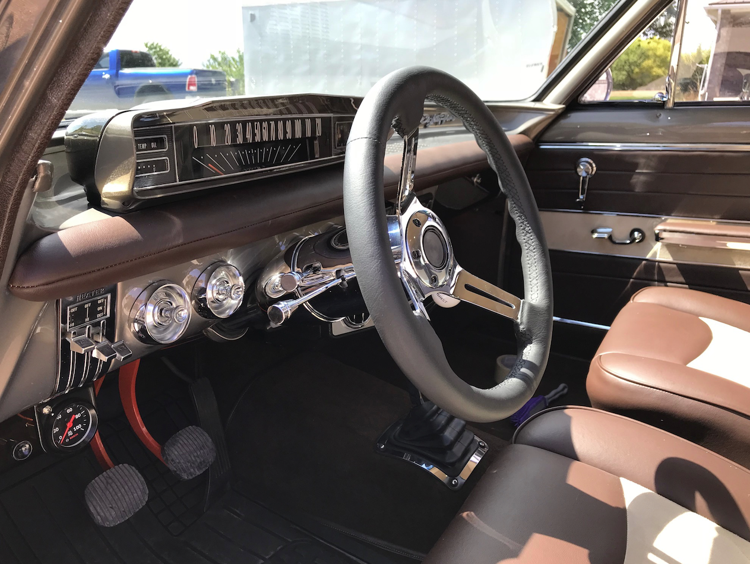 Getting that car into that show is his ticket to success he believes, because the top people in the industry are there.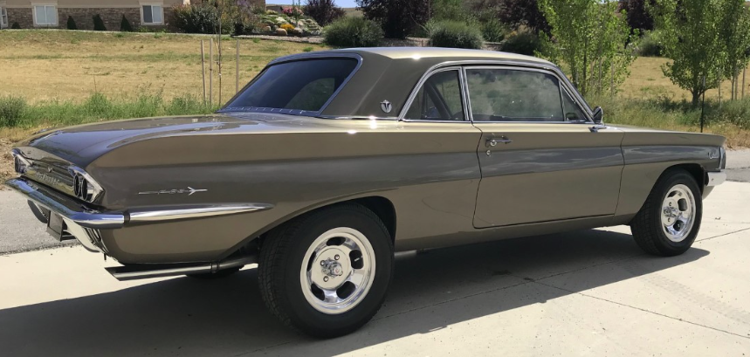 "I think I have what it takes to make a name for myself and become one of the best. That's a been a dream I've had my whole life," he says on his profile for voters. Once people see his work, he believes they'll be impressed.
Manning graduated from Preston High School in 2014, where he enjoyed taking some auto tech classes from Lonnie Roberts.
He continued his education at Idaho State University, earning his associates of applied science in auto body courses, he said. He learned more at HS Customs in Logan, Utah. Today, he travels to CKM in Park City, Utah, for work.
"Someday, I'd like to have my own shop and be recognized in the car world," he said.
Manning's passion for automobiles began as a kid — he said he still has more toy cars than any child. When he was 15 years old, he and his dad, Kelcey, decided to restore a '37 Dodge that belonged to his family. Two years later, he finished it up for his PHS senior project.
The father/son duo enjoyed the process so much, they decided to do something else, and Kelsey found the Cutlass online. It's a rare version of the make in 1962 because it is a factory four-speed, said Blade.
For the last five years they have carefully rebuilt the car from the ground up. Blade's main focus was the body work — something his father introduced him to back on that '37 Dodge.
Bodywork is like an art form to Blade, he said. He loves "getting it all straight."
The Cutlass represents about five years worth of effort, between jobs and getting his education, said Blade.