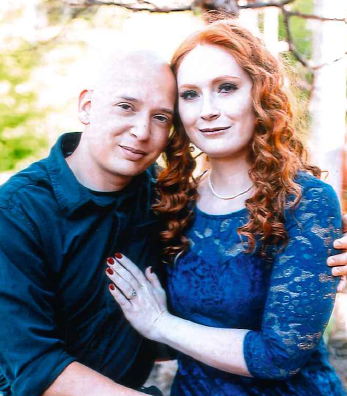 Chelsie Maughan and Jonathan Pascale are happy to announce that on Friday, September 6th, 2019, in Bluffdale, Utah they will become husband and wife in a small private ceremony.
The couple met back in October 2015 through a mutual friend and quickly fell in love.
They've been together since November of 2015, and they're excited to start this new journey in life together.
Chelsie has spent her whole life in Preston, Idaho. She graduated from Preston High School in 2012, and is currently employed at Stokes Market.
Jonathan spent a great deal of his childhood years in Michigan. He graduated from Mason County Central in 2010, and is currently employed at IPEX USA llc in Preston, Idaho and is serving in his 7th year with the Utah Army National Guard.
Father of the bride is Jeffrey Maughan of Preston, Idaho. Mother of the bride is Traci Macbeth, wife of Warner Macbeth of Franklin, Idaho.
Father of the groom is Thomas Pascale of Blackfoot, Idaho. Mother of the groom is Kathie Joy of Port Clinton, Ohio.
Chelsie would like to thank her family for all their assistance and support with parties and wedding planning.