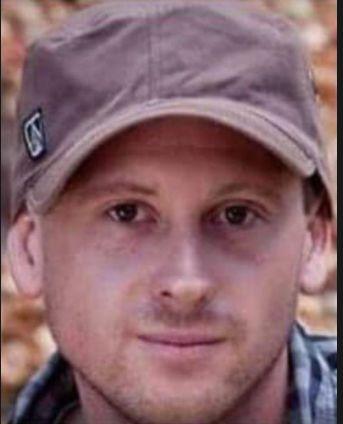 Authorities have located a Preston area man who's been missing since Wednesday.
    "The Cache County Sheriff located Mr. Wheeler," said Sheriff Fryar. "He was deceased." This now a Cache County case.
    Dustin "Dusty" Wheeler, age 36, was last seen when he clocked out at his workplace in Logan, Utah, on Wednesday afternoon and left in his 2003 silver Ford Taurus, with Idaho license plate number of 1F62937.
    Although his car was located in Logan Canyon on Monday, Wheeler's whereabouts remained a mystery, until the Cache County Sheriff's Department found him deceased on Monday.
    More information will be provided as it becomes available.