To protect the health of its members, the Rotary Choir has suspended its annual Christmas concert for the 2020 holiday season.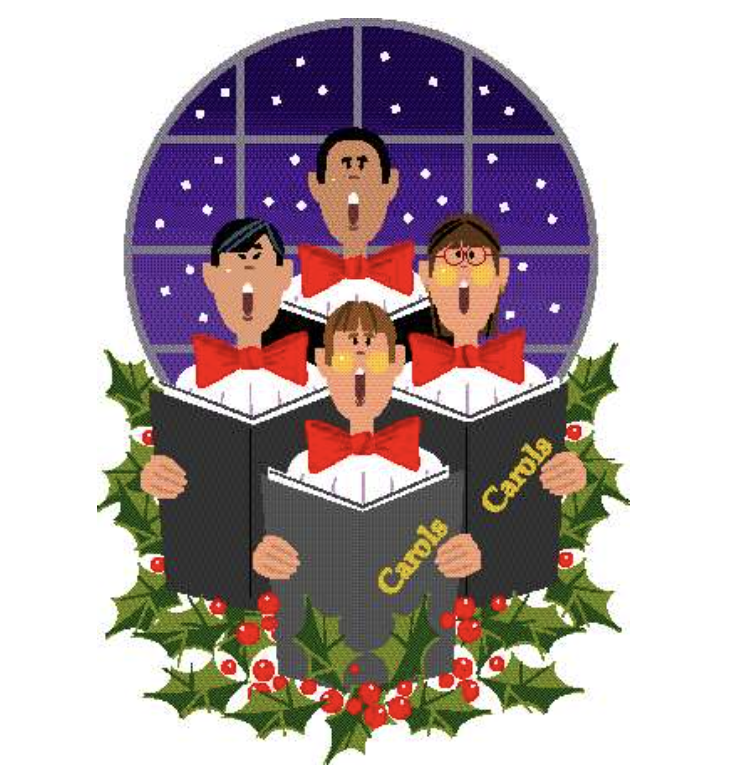 Too many people standing close together to practice, said Douglas Webb, a representative of the event. To his knowledge, the concert has been canceled only twice in its 87 year history: World War II and this year due to the coronavirus pandemic.
This would have been the 88th year of the community tradition.